Hi!
My name is Nicole and I'm one of the co-founders of Ewe Care. I'd like to take this opportunity to thank you for joining us on this journey and explain a little about who we are and how the idea for Ewe Care came about.
We are a family of three Diane, Nicole and Ryan. Diane is our mother and Ryan is my brother and together some 20 years ago we co-founded a small sheep dairy cheese making business called Grandvewe Cheeses in the majestic South of Lutruwita/Tasmania.
Our business has always had a very strong foothold in sustainability, even before it was a marketing term. As a means of expressing this, we started a distillery business some six years ago that set about solving the problem of turning our biggest waste product, whey, into some of the country's finest Vodka (winner of World's Best Vodka in London 2018) and Gin. Anyway, I digress…….
The reason Ewe Care came about is both similar and very different. Similar in that it solves a problem, or a few actually. And different because this is our first foray into skincare, far away from our comfort zone of agricultural food and beverages.
The journey of Ewe Care came about almost three years ago now when we took on sheep milk from a young farmer who was keen to enter a unique farming space but lacked the experience needed to deliver the quality of milk required for cheese making. Instead of discouraging the young farmer, we decided instead to take his milk and use it for a new cheese range whilst he was sorting out the finer details of delivering cheese making quality milk (not all milk is suited to cheese making. In fact, most is not and is best used for bottling or other value-added milk commodities, but certainly not cheese. But that's a whole other story!).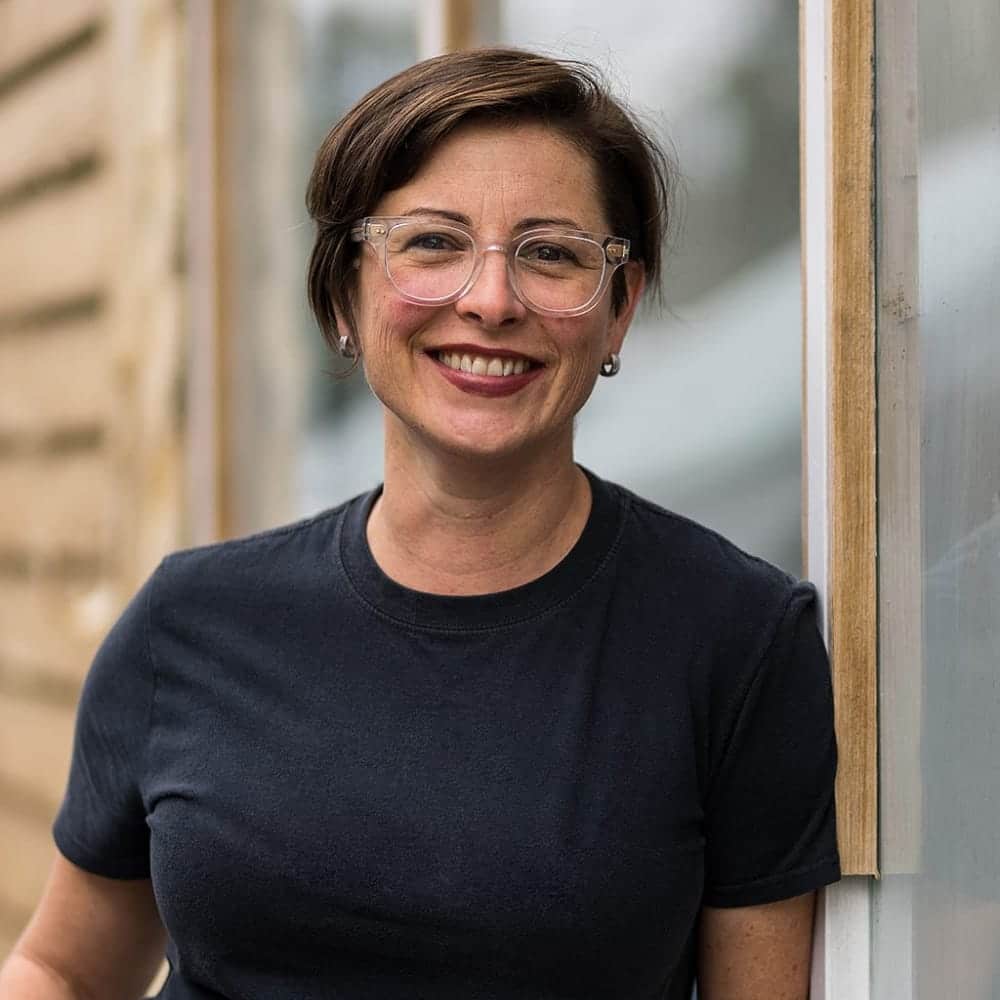 The cheeses we had to make from this milk were frustratingly low yielding and created other quality issues within our existing range of well-regarded cheeses. There were many robust conversations had around this issue between my brother, my mother and myself and it was decided that we could no longer take the young farmer's milk……
As people who pride ourselves on solving problems and creating mutually beneficial relationships, this didn't sit right with us. Furthermore, to turn down the young farmer's milk would not only put him out of business, but it would deeply impact one of the founding goals of the business which is to create a viable value-added sheep milk operation through innovation in all elements, to demonstrate to anyone wishing to do so that sheep dairying is a viable and sustainable domestic pursuit.
One night as I was washing my face in preparation for bed I grabbed for my night cream, applied it but noticed that despite applying a decent amount, my face was still dry. I turned the jar around in my hands to read the ingredients list and, despite years of scientific training, I could hardly understand a thing. This irritated me and prompted further inspection and dissection of the 60ml single use plastic tube, its contents, its promises and how it made me feel. I thought about what I had paid (this particular cream retailed for about $90) and how loyal I had been to this brand, but not only did it no longer hydrate my face, but it also no longer represented my values and therefore no longer made me feel good when applying it.
The next morning another robust family conversation was had, and it was decided that we would investigate the merits of solving this milk problem by creating sheep milk skincare and thus the journey of what was to become Ewe Care had begun …